Last Updated: Jul 5, 2020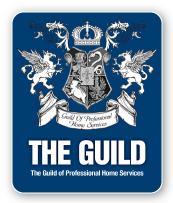 Discover the warm, soothing, tranquil waters
of a spa. A special place that brings family and
friends closer together, or a special
retreat for quiet moments alone.


A place that refreshes the mind and body
alike. In the convenience and comfort of your own backyard, there's nothing that will bring you
more joy and comfort than a
spa from A Spa 4 You.