Last Updated: Jul 5, 2020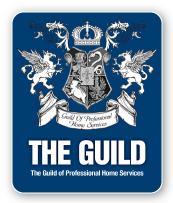 AA Tree Care is your full service
tree care specialist. Our skilled arborists are available to
handle all of your tree care needs.


Everything from emergency trimming & removal
to garden & shrub maintenance. You can count on us to provide
the finest in tree care and maintenance.

Now is the time to contact a tree care professional
that can help get your trees, shrubs and lawn in shape
and looking their best for spring.


Your AA arborist can assess the effects this winter
had on your landscape and make recommendations to
restore the structural integrity, shape, and
appearance of your trees and shrubs.


You can make sure your plantings are protected
against opportunistic tree insects, mites and tree diseases with
an expert diagnosis of current conditions.


Fertilization for your trees and lawn
will promote health and vigor to help your landscape
look naturally beautiful all season long.