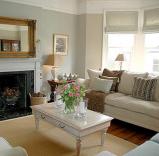 Last Updated: Jul 5, 2020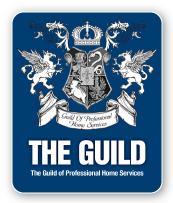 A beautiful home design starts with a beautiful relationship,
the one between client and designer.


When you invite us into your home,
we'll take the time to get to know you and your taste.


By incorporating your dreams and ideas into the design,
we can make your home a truly personal statement. Your livings spaces will be filled with the most sought treasures, fabulous
yet functional, elegant and enjoyable.


Whether it is a master bedroom, home office or a room
where the whole family gets together for fun,
Abel to Dream Interior Design can help provide a rich
atmosphere for the interior of your home
in a traditional or contemporary style.


We can coordinate furniture, blend the perfect
window treatment, and choose the most ideal color
scheme for your home. It's all in the details.


No element of color or pattern will escape
our attention. We will give your home charm and warmth.