Last Updated: Jul 5, 2020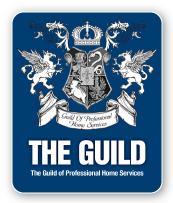 For ALL Your Glass & Aluminum Needs!

Basin Glass is one of the largest glass shops in Southern Oregon with a very diversified and skilled team of craftsmen. Experience is what you get when you deal with Basin Glass. With over 40 years serving the Klamath Basin, you can have confidence in knowing that your project is being taken care of by friendly and knowledgeable staff.

Toll Free: 1-800-772-8386