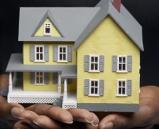 Last Updated: Feb 28, 2020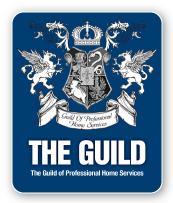 Title Insurance and Services
First American provides the technology, expertise and comprehensive selection of title and settlement services to meet your needs. Drawing on more than a century of experience and innovation, First American is your single source for accurate, efficient and cost-effective title and settlement solutions.
Insurance and Home Warranty
First American helps to protect home buyers and homeowners from potential significant costs due to damage to their home, or the costs associated with repairing or replacing a home's systems and appliances, through both homeowners insurance and home warranty products. First American's suite of homeowners insurance and home warranty products offer homeowners both important coverage as well as risk reduction.
Banking and Investment Management
By taking a personal interest in the financial security and fiscal growth of customers, First American offers a variety of personal estate, financial, retirement, tax planning, and securities management alternatives.
Investment Products:
* Are not insured by the FDIC or any other federal government agency
* Are not deposits of or guaranteed by the Bank or any Bank Affiliate
* May lose value
International Services
First American has been facilitating both simple and complex residential, commercial and industrial real estate transactions outside the United States for many years. Our professionals are well experienced in property ownership and conveyancing practices in nations around the world, understand local customs and have established strong relationships in major markets where our customers do business.