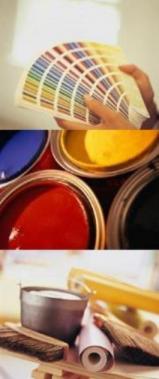 We Offer:
Custom Designs
Deck - Refurbishing
Interior Painting
Exterior Painting
Wallpaper Hanging
Wallpaper Removal
Last Updated: Jul 5, 2020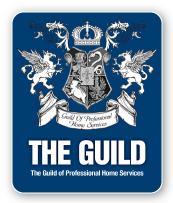 Klamath Painting & Decorating is a full-service
painting & decorating company that is able to handle just about
any project you may have, big or small.


We have been serving the Klamath Falls area for over 29 years
and we have a total of 37 years experience.


Klamath Painting is willing to travel just about anywhere in Klamath
or Lake County to complete your project.

Over the years we have built an excellent reputation for our
professionalism. Our employees are both qualified and conscientious
about their work. We are fully licensed and insured.


At Klamath Painting & Decorating, we stand behind all
of our work, that is why you receive a minimum of a 2 year Guarantee
on all labor and material (excluding decks).

Whether interior or exterior, we use only the best products
to ensure you have the best quality of work. We also offer a wide range of environmentally friendly painting products.


Rest assured that the job is never done until the site is clean,
everything is returned to its proper place and you are
completely satisfied with the results. All you need to do
is enjoy your newly decorated space.