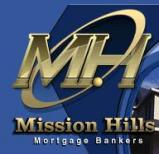 We Offer:
Debt Consolidation
Purchase & Refinance
Home Improvement & Equity
Last Updated: Jul 5, 2020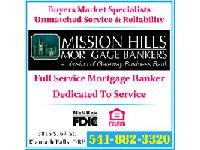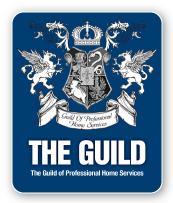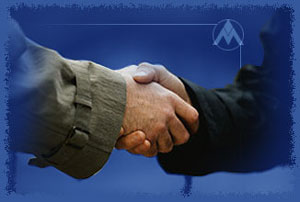 To remain competitive in today's mortgage industry,
we have continued our commitment to customer service.


Many companies measure their success only in terms
of production figures. Short-term gains in production figures
arenot what define Mission Hills Mortgage Bankers.


Mission Hills Mortgage Bankers is about people,
opportunity, about quality, and mainly about long-term
values and sustained relationships.


It is these relationships that Mission Hills
Mortgage Bankers continues to strengthen.


We have a tradition at Mission Hills Mortgage Bankers -
a tradition of service that we will continue to build upon in
order to remain your lender of choice.


Our only reason for being in business is to help
people finance their dreams. Our commitment to you
is to make this process the most hassle free, friendly
and professional experience possible.