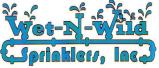 We Offer:
Landscape Design & Install
Irrigation
Hydro Seeding
Pavers
Retaining Walls
Water Features
Lighting
Commercial Maintenance & Snow Removal
Last Updated: Jul 5, 2020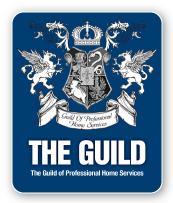 Wet-N-Wild Sprinklers, INC. is one of the premier landscaping companies in the Southern Oregon area. Our services include landscape design and installation, irrigation, retaining walls, pavers, hydro seeding, water features, lighting, and commercial maintainance.
Wet-N-Wild Sprinklers, INC. is a certified, professional landscaping company that has been serving the Southern Oregon area for nearly thirteen years. We serve both residential and commercial properties.
Don't trust your landscaping to just anyone. Wet-N-Wild Sprinklers, INC. is licensed and bonded. We install only quality Rainbird products for our irrigation. We offer a wealth of experience and expertise to provide a great landscape from design to completion.
Call today for a free estimate!
(541) 885-8433
Landscaping Design & Install * Irrigation * Hydro Seeding * Pavers * Retaining Walls * Water Features * Lighting * Commercial Maintenance & Snow Removal *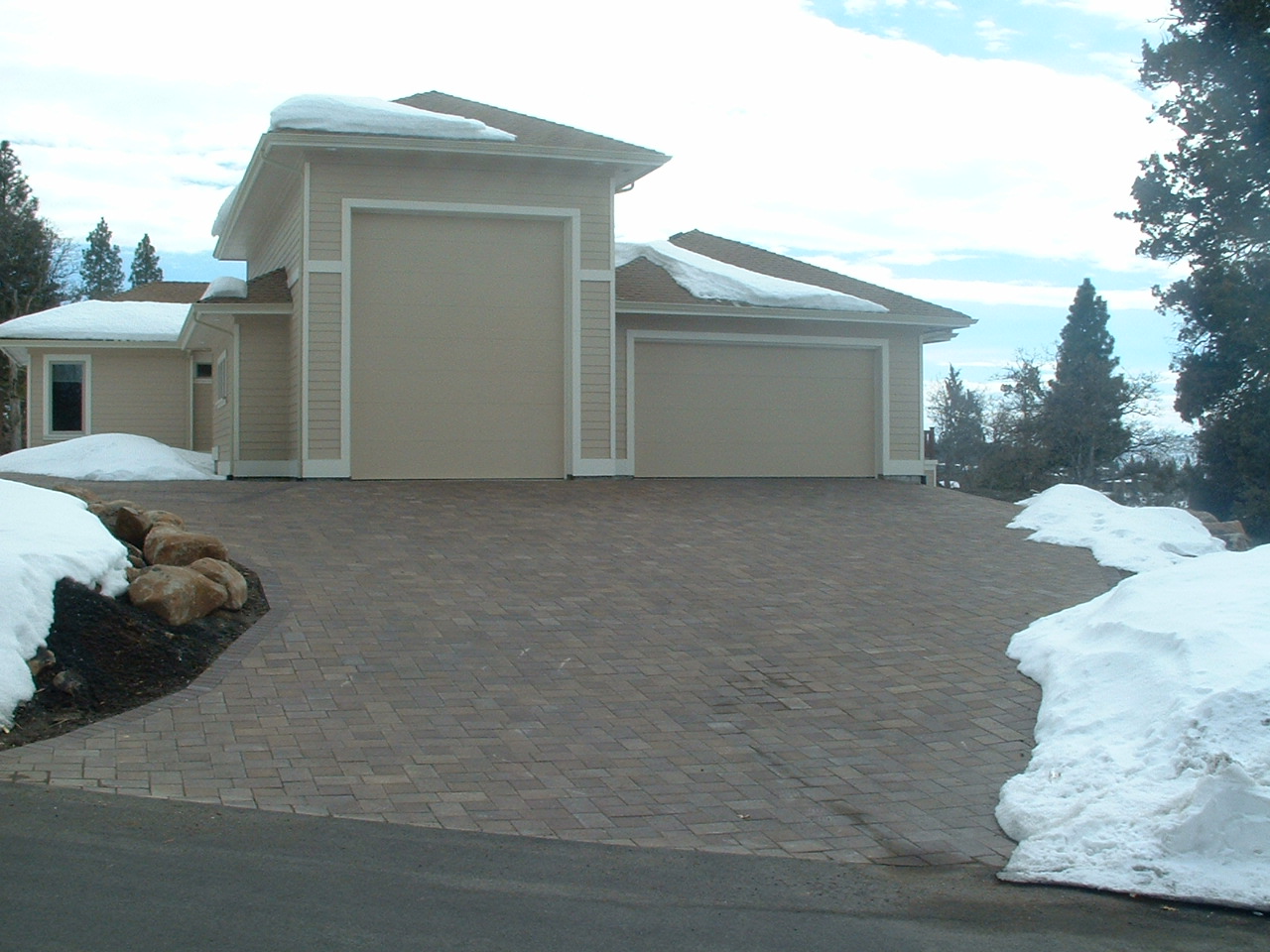 LCB # 6804