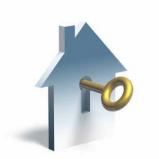 Last Updated: Feb 27, 2021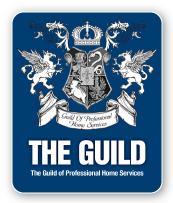 At Fairway, the way we do things is as important as what we do. Closing loans timely and accurately is vital to our business. Delivering closing documents to title companies days in advance provides added peace of mind. A friendly smile and firm handshake is a must, but it's the person behind it who makes all the difference.

At Fairway, our culture is driven by this commitment to speed - we strive to be prompt, efficient, and accurate 100% of the time - while providing superb, unsurpassed service.
We invite you to learn more about us and our branches.