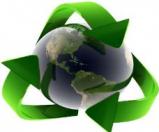 Last Updated: Feb 27, 2021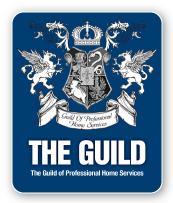 Our Company's Mission Statement

It is the intention and commitment of Grass Hopper Lawn Care of Alexandria, LLC to provide high quality, reliable, and affordable grounds maintenance services for each of our customers. Without an excellent customer base, our business would not be possible. We understand the importance of being an honest and reliable service provider, and make it
our constant goal to exceed that standard. We feel that this commitment to excellence has been the number one contributing factor in our growth and success.