Last Updated: Feb 27, 2021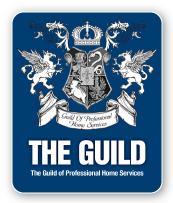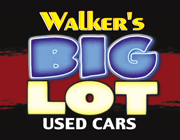 Walker Automotive
1616 MacArthur Drive
Alexandria, LA 71301
Phone: (318) 445-6421
walker@walkerautomotive.com
Walker Automotive, When Others Won't – Walker Will

"Our entire organization is dedicated to one mission: To achieve a level of customer satisfaction that exceeds all customer expectations. Walker Automotive is 100% committed to Honesty, Integrity, Quality and Excellence, the ingredients that define a lasting customer relationship. Success in this endeavor through all sales and service processes will maintain and enhance long-term profitability for the dealership, and work satisfaction with economic opportunities for all of us involved."

Walker Automotive of Alexandria was founded in 1919 and, for four generations, has been setting standards for excellence. We have earned numerous awards for innovative leadership and have been recognized locally as the first annual winner of the 1999 Better Business Bureau's National Torch Award for Marketplace Ethics.

Our mission statement says it all. We are here to build a quality relationship with our customers. Through big inventories, quality salesmanship and excellent service.

Take a test drive and start your relationship with Walker Automotive.
Walker Automotive Internet offers are Valid for 15days. Additionally, the manufactureer may offer special APR's (subject to credit approval) on select models in lieu of, or in addition to, customer cash incentives. At times internet prices have errors and Walker Automotive reserves the right to decline to sell any vehicle that might be advertised incorrectly or with the wrong price.