Last Updated: Apr 15, 2021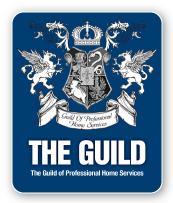 As your advisor, I can identify opportunities and help you make informed choices for building and protecting your savings based on your goals and plans for the future.
I assess your current situation by examining your finances,
set achievable financial goals,

develop a realistic plan to meet those goals,

put your plan into action,

monitor your progress to keep you on track, and update your plan to grow with your changing needs and goals.
I will work with you as much or as little as you choose. I am available to listen to your needs and concerns and work with you to come up with the best plan that suits your needs.