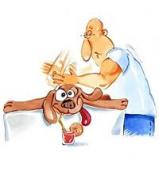 Last Updated: Apr 15, 2021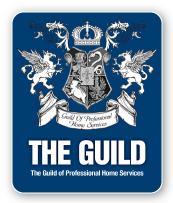 At Dee's Dog Salon you will find many convenient
options when it comes to your pet's needs.


If bathing your dog yourself just doesn't sound like
your cup of tea, then you've come to the right place.


We have a team of professionals available
to cleanup your furry friend and send
them home sparkling clean.