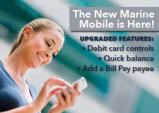 Last Updated: Apr 15, 2021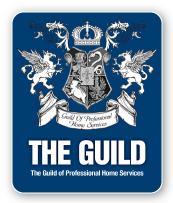 Loans for Real People
Get started on your loan now. We like to say "yes!"
A bad credit score doesn't have to stand in the way of getting a loan
The typical financial institution can be less than welcoming for you if you have financial challenges. At Marine, we welcome you and appreciate the chance to make a positive difference in your financial situation.
We see hardworking people, not numbers
Unexpected life changes can have a big impact on your ability to borrow money when you really need it. The effects of a credit setback can last for years, excluding you from financial opportunities. Instead of looking at where you've been, Marine focuses on where you're going, giving you the help you need to get there.
You are welcome here. Every day, we hear "thank you" from relieved people who are happy they found us.
We ask the right questions
We find out what your needs are and create a solution that will help you in the longer term, not just right now. We offer guidance, a solid plan that gets you on track and fast, local approval – not from an automated approval system, but from the person you meet with. We're not into red tape. We're into getting you the loan you need.