We Offer:
Title Insurance
Title Search and Abstract
Escrow Services
1031 Exchange Services
Real Estate Closing and Settlements
Preparation of Documents (Subordinations, Affidavits, Deeds, etc.)
Last Updated: Apr 26, 2018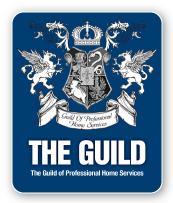 Over 30 years experience in central Pennsylvania.

When you're ready to purchase or refinance a property, you should look for a title insurance company you can trust. Realty Settlement Services, Inc. is an independently owned title insurance company that has been helping homeowners and businesses since 1985.
Realty Settlement Services is located in Lancaster, Pennsylvania and serves homeowners and business in Berks, Chester, Cumberland, Dauphin, Lancaster, York, and other surrounding counties.
We pride ourselves on providing outstanding service to our clients.