We Offer:
Half Hour Massage
Hour Massage
90-Minute Massage
Swedish
Hot Stone Massage
Raindrop Therapy
Myofascial Release
Deep Tissue
Reflexology
Body Treatments & wraps
Last Updated: Jan 21, 2019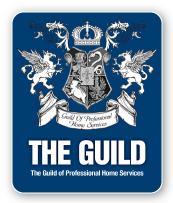 A good massage is more than the sum of the techniques used, but rather embraces the human being as a whole. When this is achieved, massage becomes art. When an artist paints a picture the artist can use techniques to facilitate expression but it is the art within that raises it beyond the everyday.
Every massage is art. My goal is to promote healing and rejuvenation for the whole person, discovering fresh balance from within.