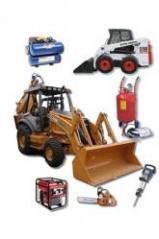 Last Updated: Feb 16, 2019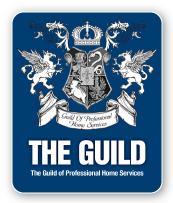 Here at Baldwin Creek Rental, we are locally
owned and operated and provide products to make
your outdoor living easier and more enjoyable.

We offer experience, fair prices, and a friendly
atmosphere. We're big enough to cover the broad range
of equipment needs you may have, yet small enough
to greet you on a first-name basis.

Our goal at Baldwin Creek Rental
is to provide quality products and service
at an affordable price.

Call or stop in today and see what we can do
for you; you'll be glad you did!