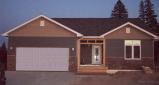 Last Updated: Jan 20, 2019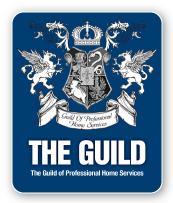 After years of building high-rises on the West Coast,
I returned to my hometown of Lander, Wyoming
in 1994 where I began doing bathrooms,
kitchens and small remodels.

By 2004 my crew and I were building as many
as five custom homes a year.

We currently have eight lots ranging from 2-3 acres each,
located within two miles of downtown Lander.

We still specialize in drywall, bathrooms and kitchens.


for superior foundation and basement work