Last Updated: Jan 23, 2019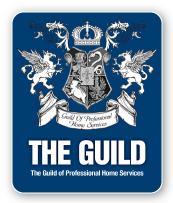 Located at 80 Mortimore Lane
in Lander Wyomingis a welcoming little shop
for animals and their owners.

Owned by Ericka Rossman,
an ABC Certified Dog Trainer.
Feisty Fido offers everything an animal
lover could ask for.

From training classes, to day care,
boarding and supplies, to Do It Yourself Grooming,
Ericka is pleased to cater to the owner who wants
the best for their four legged friends.