Last Updated: Jan 23, 2019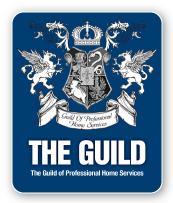 We offer a complete range of quality furniture,
appliances and bedding. Our knowledgeable staff is
ready to listen to your needs and offer options that
are tailored to each individual's needs.


Our specialists are prepared to help you
with all of your home furnishing, mattress
and home décor decisions.