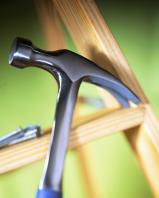 Last Updated: Jan 23, 2019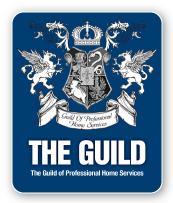 Your home is a primary investment, provides shelter and comfort, and deserves tender loving care.
In your busy and stressful life, your home often gets neglected. Either due to time or lack of experience, necessary repairs get postponed and start to add up. Your improvement dreams and needs get set aside. Don't wait too long for exposed wood, leaking faucets, cracked tub/tile caulking, and other ailments to cause additional damage to your home and comfort.
McRae's Home Improvement is dedicated to enhancing your household. We will work with you to supply you with what ever it is that you are looking for. We provide professional quality with affordable prices. McRae's has been serving the Lander, Wyoming are since 1997.