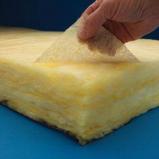 Last Updated: Jan 20, 2019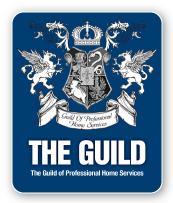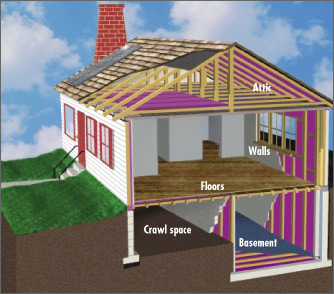 Home insulation is an important part of your house and a properly as well as adequately insulated house is essential not only to save energy cost and meeting energy standards but also the occupants in the house can live comfortably. With that being said even though home insulation is important, not every part of the house requires insulation. To find out which area or part of your home requires insulation, read on. The following paragraphs describe a couple of do-it-yourself (diy) steps in which you can take to easily determine the area or parts of your house that requires adequate insulation.
Basically, the following areas of your house are the area or parts of your house that requires home insulation. You can refer to the diagram below to determine where to insulate.



Ceilings below an unheated area.

"Knee" walls of a finished attic level room.

Floor of a crawl attic.

The sloping portion of the roof in a finished attic. Leave a airspace between insulation and roof.

Exterior walls.

Floor above cold crawl spaces. Floors above a porch or an unheated garage.

Walls of a heated basement.