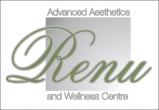 We Offer:
The Renu Spa Facial
Chemical Peel
Acne Purifying Treatment
Microdermabrasion
Waxing Services
Botox
Permanent Hair Reduction
Laser Treatments
Photofacial
And MUCH More!
Last Updated: Jan 21, 2019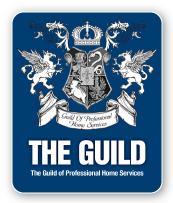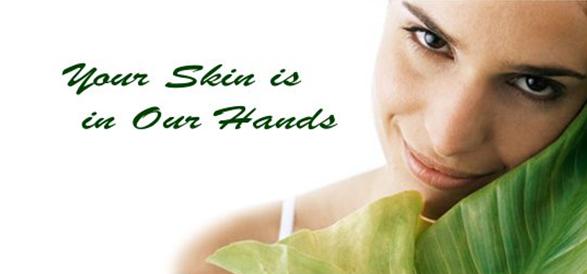 Renu Advanced Aesthetics and Wellness Centre…
the ultimate way to relax, rejuvenate, and renew your body and spirit. Our goal at Renu is to offer treatments, services, and products that help minimize the signs of aging, correct and maintain optimal skin integrity, and promote overall health and wellness to all of our guests.


Our professional staff is trained to help you
select appropriate services and to provide superior
personalized service for an experience that exceeds your expectations.



Renu's medical aesthetic and spa facial series treatmentsoffer more lasting and noticeable results without being invasive or requiring extended "down time."


We are happy to provide complimentary consultations
to discuss your various treatment options and prices,
as well as any questions you may have regarding
your cosmetic spa treatment.


These treatments are all highly effective; however,
due to their non-invasive nature, expected results are gradualand many treatments often require more than onetreatment session for optimal results.