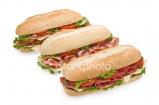 Last Updated: Jan 20, 2019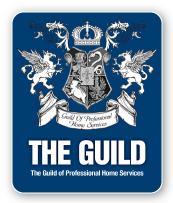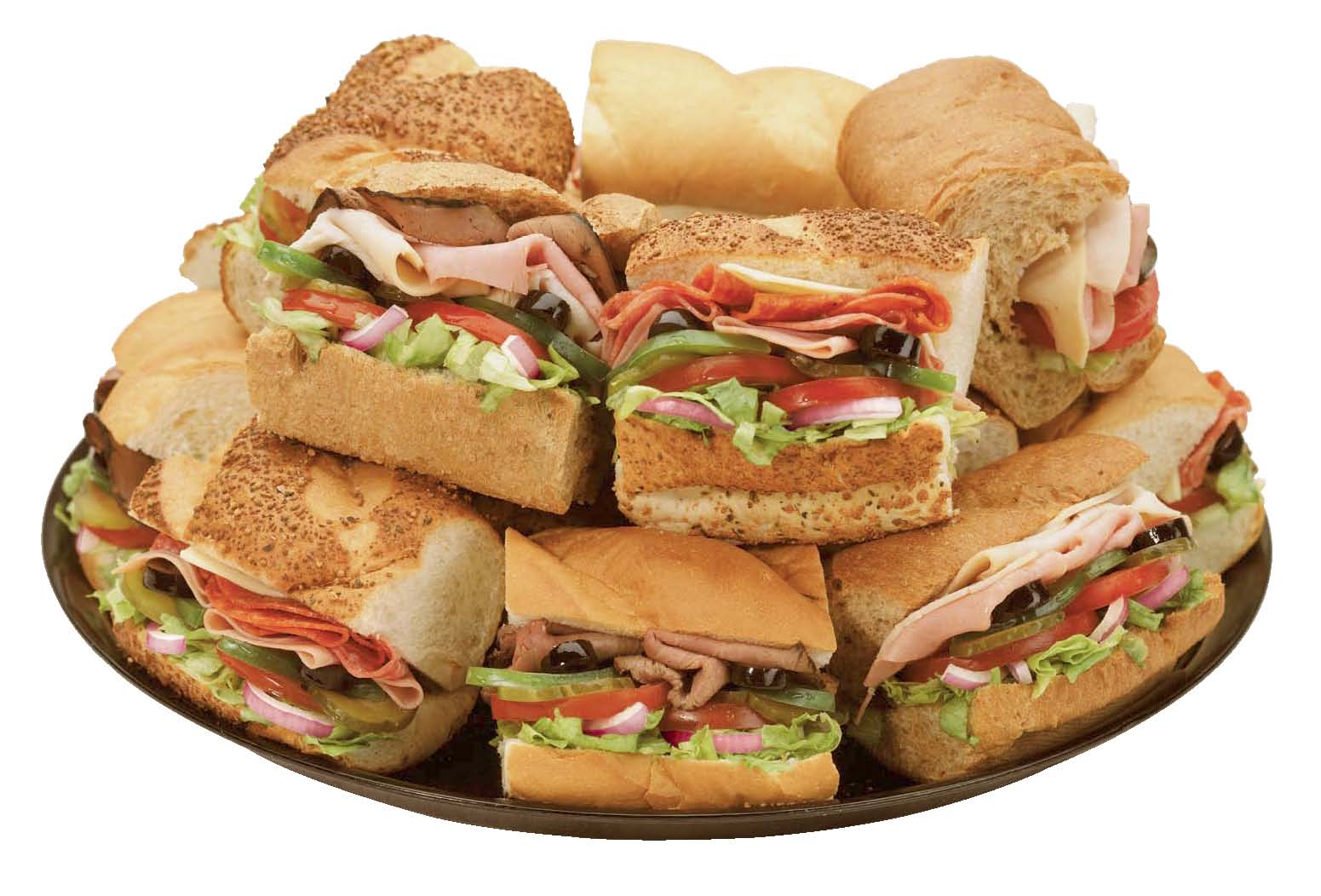 You can tell us how you want it. Our Chef
is an expert at making sub sandwiches, but you're even
experter when it comes to your taste.


We offer alot of original sub sandwiches,
but you can put on your own spin. Make your sub sandwich
your own . Spice it up with our Pepper Bar.


Just don't jump over the counter to make it yourself -
we've got big, hot toasters back here.