Last Updated: Jan 19, 2019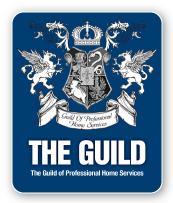 UPHOLSTERY TIPS


When purchasine fabric, keep in mind that many
drapery fabrics are suitable for upholstering and are used
as much or more than regular upholstery fabric.


Any fabric other than a solid will usually require
some matching; this includes florals, stripes,
plaids and most geometrics.


When purchasing these types of fabrics,
remember that the larger the pattern repeat,
the more additional fabric that will be required
to allow for matching. If the pattern repeat is 3 inches or less,
additional fabric is not usually required.