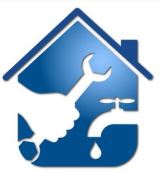 Last Updated: Jul 9, 2020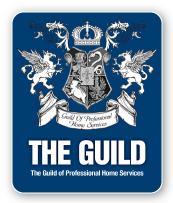 Langel's Plumbing, Heating and Air Conditioning
Langel's Plumbing, Heating, AC, & Pump Service, Inc. is committed to providing quality products and professional service to our customers. Our commitment to this will assure our continued growth with a permanent and trusting relationship for our employees, customers, & communities.
Areas of Specialty . . .
We listen to our customers and design systems to address their interests and needs first. We specialize in fabrication and installation of Heating, Ventilation, and Air Conditioning Systems. We provide 24-hour - 365 day emergency service, and rent water conditioning systems.
Company Overview . . .
Langel's Plumbing, Heating, Air Conditioning and Pump Service, Inc. is an established company with knowledge and expertise in all areas of the residential plumbing and HVAC industry. We take care to satisfy you by providing the best service possible along with the best value for your money. We have been providing quality home comfort service to Le Mars and the surrounding area for over 20 years. Being family owned and operated allows us to offer you the highest level of personal care and satisfaction necessary to meet all your home comfort needs.