We Offer:
Banking
Commercial
Corporate and Business
Criminal Defense
Personal Injury
Family Law
Social Security – SSI/SSD
Real Estate
Trusts and Estates
Last Updated: Jun 6, 2020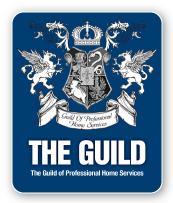 Graham has been providing general practice legal counsel in Central Pennsylvania since 1969. He is a third generation attorney in Lewisburg. He served as District Attorney of Union County for 20 years.