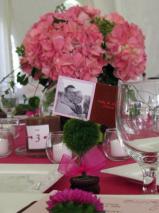 We Offer:
Gifts
Floral Arrangements
Last Updated: Nov 28, 2021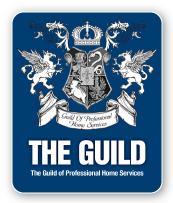 In the heart of Lexington, Virginia you will find University Florist, a privately owned, full scale flower shop carrying the finest selection of fresh flowers potted plants and unique gifts.
For more than 25 years we have prided ourselves in our quality of work, fair pricing, expert advice, and knowledgeable and friendly staff.
We will take care of your floral needs from consultation to delivery. Whether its wedding flowers, a special occasion or to simply put a smile on the face of a loved one, we can create a special and distinctive arrangement for you.