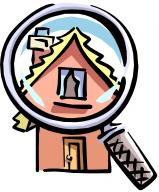 Last Updated: Feb 27, 2021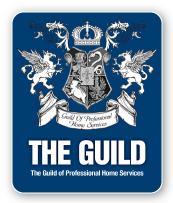 A Home Inspection is a VISUAL inspection to determine
the condition of the systems and components of the home
at the time of the inspection.
I inspect the following; garage, grounds, exterior, roof,
electrical, all interior rooms, basement/crawlspace,
plumbing, heating/cooling, and attic. I am also W.E.T.T. certified and can do a level 1 inspection for insurance purposes on your wood burning appliance. I am also able to do a septic inspection, this will require a pump out of the septic tank.
Being a Professional Home Inspector, I adhere to the
Standards of Practice as set forth by the Canadian Association of Home and Property Inspectors(CAHPI).