We Offer:
Renovations & Remodeling
Kitchens & Bathrooms
Windows & Doors
Painting
Last Updated: Aug 13, 2020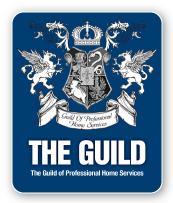 A successful Lubbock Remodeling Contractor. Can't beat our excellent service!

Rolf Stone Renovations is over 15 years old. We specialize in small to large jobs. We do windows, doors, painting, fencing, and garage doors.

For Lubbock remodeling, Rolf Stone Renovations is the clear choice to deliver on your renovation needs. We value your business and work to ensure your satisfaction.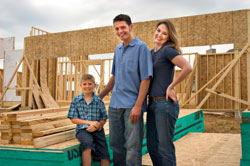 Why do you need a Lubbock Remodeling Contractor?
It seems that home remodeling has become one of America's favorite pastimes. Even though the housing market may be in a downtrend, Lubbock remodeling continues to thrive as homeowners are staying put and deciding to remodel and renovate their home as opposed to moving. With the country's aging housing stock, many homes are facing some necessary Lubbock remodeling jobs. Regardless the age of their homes, Americans are refurbishing, remodeling and adding on in
larger numbers than ever experienced in the past. More than 25 million homeowners in the U.S. are involved in some sort of remodeling project every year and Lubbock remodeling is keeping up with the pace. Large remodeling projects from complete kitchen remodeling to the addition of several rooms, make up a major part of the home improvement dollar invested by homeowners.