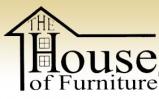 We Offer:
Furniture
Mattresses
Appliances
Electronics
Last Updated: Aug 13, 2020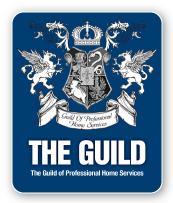 The answer is simple. We sell top-quality furniture at incredibly low prices. We start by cutting our middleman costs. Using our internationally acclaimed in-house design team, we create the look without paying expensive design fees. Then, by adhering to some of the most efficient production standards in the world, we are able to maximize productivity and minimize waste - generating additional savings for you.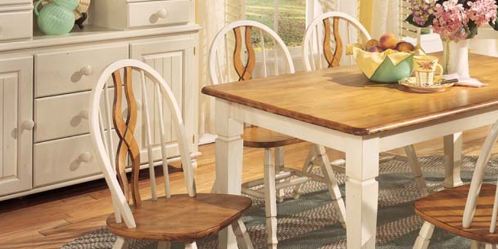 By having limited warehouse space at our HomeStores, we greatly reduce the added expenses of space and inventory. Finally, all orders are filled from strategically located regional warehouses and are serviced by our own fleet of trucks - the largest in the industry.
This mission statement reflects our proud past and our desire for the future.This is the mantra that drives us in everything that we do. From design through fulfillment, we continuously strive to provide the best product at the best prices accompanied by the best service in the industry. Being the best and bringing the best to you is our relentless pursuit.