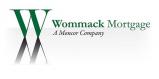 Last Updated: Aug 13, 2020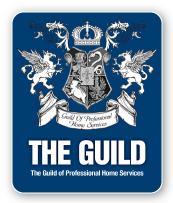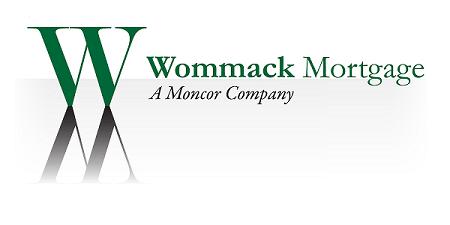 Wommack Mortgage is committed to helping you find the right mortgage product for your needs. We understand that every borrower is different, and we offer a variety of products to meet your individual requirements.
We make the process of securing a mortgage simple and straightforward by offering you the latest in financial tools that enable you to make sound financial choices.
Wommack Mortgage has been in business since 2001. With our highly experienced mortgage specialists and staff, we can offer a wide range of programs at the best rates possible.
We have asked our customers what is most important about our offerings and they responded it's communiction, lower rates and lower costs. With our extensive relationships and history in the mortgage industry, we have met and continually strive to meet our customers' demands!!!