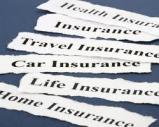 We Offer:
Home Insurance
Auto Insurance
Life Insurance
Business Insurance
Mortgage Insurance
Motorcycle Insurance
Boat Insurance
RV Insurance
Renters Insurance
Last Updated: Jun 4, 2023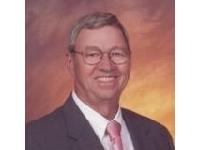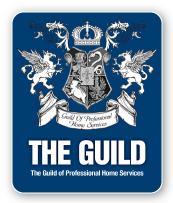 Compare rates, save money on Insurance with Jim Lyons Insurance Agency Let us do the shopping for YOU by comparing rates in multiple companies with prompt quotes. Comprehensive Coverage at Competitive Rates
Jim Lyons Insurance Agency is your full-service independent insurance agency; we serve the needs our clients in the surrounding bi-state Metro area. We are committed to providing both our personal and business clients with outstanding, individualized services and the highest caliber products and companies available in the market.
When insurance companies are compared, what makes the difference?

More than rates or size, it's the quality of people, and the level of service they provide. Personalized service is our top priority. We return phone calls, answer questions, talk to our clients, shop and compare rates in multiple companies for accurate prompt quotes.
We believe our service sets us apart from other agents.

Our service does not end with the sale a policy. We will continue to work with our clients into the future with prompt service; if it is a question, a policy change or a claim. You will find our service is what you expect from a insurance broker. Our goal is to provide comprehensive coverage at competitive rates. You will find experienced professionals interested in helping at Jim Lyons Insurance Agency