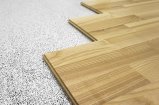 Last Updated: Jun 6, 2020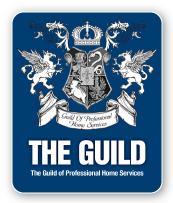 Welcome to Guy Daigle Hardwood Flooring LLC!
We can help you with everything from floor refinishing toflooring installation. We have many years of experience as a licensed, bonded, and insured flooring contractor and have expertise in all aspects of the flooring industry. As a flooring contractor, we can do everything from tile installation and hardwood flooring to floor restoration and refinishing.
Our team is committed to offering high-quality flooring solutions to each and every one of our clients in East Hartford, CT and the surrounding areas. Our experienced and knowledgeable contractors are known for being courteous, professional, and able to complete a flooring project quickly.