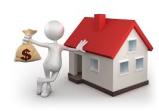 Last Updated: Dec 5, 2019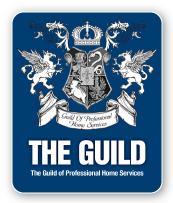 Need help figuring out the mortgage loan application process? Our worksheet will take you through all the steps. Besides being prepared, we'll help you stay informed with our short video on understanding the loan process. For a complete listing of free booklets and forms to make home buying and refinancing easy, see our Home Buyers Resources.
Let us help your clients get the mortgage they need. Our team has rounded up the forms and information for both buyer and seller. Get things done with our expert service and support, whether it's an FHA Mortgage, USDA Mortgage, VA Mortgage or Reverse Mortgage.
Come and see what makes us special. For the third year in a row our employees name us Top Workplace in CT. It's the "team" in Team Primary that makes us a three-time winner for a fun and efficient environment. Why not see for yourself?