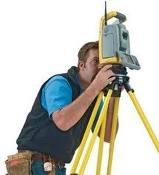 Last Updated: Oct 26, 2020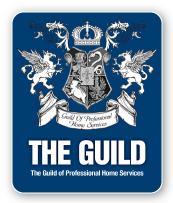 Belongia Land Surveying, LLC
We are dedicated to providing our clients with outstanding service and overall satisfaction. We understand that to achieve these goals, an outstanding team effort is required.
We consider ourselves part of our clients' teams. We will meet with you so you can tell us of any special requirements for your project. Then we will deliver the project according to your specifications.
We are commited to working toward a common goal...the success of your project.
---
920.684.4237 belongials@sbcglobal.net