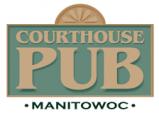 Last Updated: Oct 25, 2020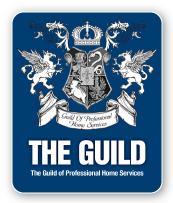 During Prohibition, F. Willinger's Beer Hall became known as the Court Café. At about this same time, the owners constructed an addition to the south of the original building, giving it the "L" shaped appearance so popular in Greek Revival frame buildings and creating the footprint that remains today.
In the late 1930's, the Pekel family purchased the Court Café and renamed it "Pekel's Colonial Inn." W.M. Willinger (assumed to be a relative of the original owners) located his insurance and investment firm above the restaurant.
---
Courthouse Pub
1001 S. 8th St.
Manitowoc, WI 54220
phone: 920-686-1166
fax: 920-686-1227
Text 'THEJUDGE' to 765432 Receive special offers and information on upcoming events!