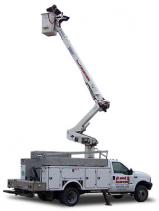 Last Updated: Oct 25, 2020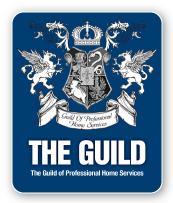 Welcome to D and S Electric, Inc.
D and S Electric, Inc. has been serving the needs of Manitowoc County Area & Surrounding Areas since 2001. It's our belief that delivering superior, efficient electrical services takes knowledge and craftsmanship. D and S Electric, Inc. is proud of the projects our customers have entrusted to us. Our projects range from small service work to multi-million dollar projects in various industries.
We value our customers' business and realize that quality and reliability are the essence of success and longevity in the electrical contracting industry. We are committed to providing our customers with well-trained experienced electricians capable of performing the most complicated projects under tight time constraints. Our friendly, conscientious staff gets the job done with little or no interruption to your business, and will meet your requests with a positive get it done right away attitude.
Our Mission
Our mission is to establish long-term, jointly rewarding relationships with each of our valued customers by regularly exceeding their expectations through outstanding knowledge, commitment and performance by every member of the D and S Electric team.