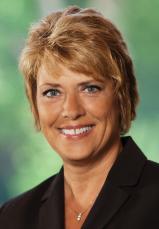 Last Updated: Oct 21, 2020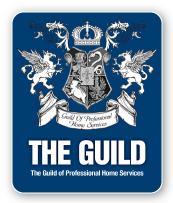 Home loans ... for many people it's the largest investment you'll make. For first-time homebuyers, it can be intimidating. That's why we offer a variety of loan plans and experienced lending professionals to help you structure a loan plan that fits your needs. Simply contact our team to help with pre-approval of mortgage loans and financing options. We offer:
HOME MORTGAGE LOANS
We work with you to determine the best mortgage option for your individual situation, with terms available up to 30 years. This may include a fixed rate mortgage, a long-term loan used to finance a residential real estate purchase or refinance. Monthly payments remain the same for the term of the loan, no matter what happens to market interest rates. This predetermined expense is one of a fixed-rate loan's most attractive features, since you always know exactly what your mortgage principal and interest payment will be. Five-year balloon options are also available.

HOME EQUITY LINES OF CREDIT (HELOC)
This is a line of credit borrowed against the value of a principal residence. HELOCs operate like a credit card with a limit on the amount borrowed. Homeowners may use this credit line to finance other purchases or ventures. Whatever amount is borrowed reduces the available balance until it is repaid, then the principal is available for use. These loans generally have variable interest rates; payments of principal and interest will begin as soon as the money is borrowed. Terms of repayment vary and will be spelled out in your agreement.

CONSTRUCTION LOANS
A construction loan finances the construction of a home and typically interest is only paid during the construction period. The maximum term for the loan is usually six months. Once construction is over, the loan amount is due and will need to be refinanced. During construction, money is advanced incrementally as construction progresses; typically these draws are handled through a title company.
Copyright © 2000-2011
Investors Community Bank
Member FDIC
Updated 9/4/2014