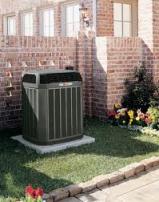 We Offer:
Sales & Service
Furnaces
Boilers
Central Air
Indoor Air Quality
Last Updated: Oct 23, 2020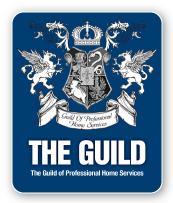 It's a painful experience to have your
heating system making noises in the
middle of the night.


Nothing is worse than waking up in the
morning cold and realizing that your heating
system is not doing its job.


Radical Mechanical can fix your existing
system or replace it with a new one that is so
quiet and efficient you'll wonder why you
hadn't replaced it a long time ago.


We can offer you a plan for the long term
that will literally pay for itself over time.

It is especially important in this day and
age to be energy efficient, and we are able
to supply the systems you need.


And these systems will do what you need
them to do for a fraction of the energy!