We Offer:
Auto Insurance
Home Insurance
Business Insurance
Life Insurance
Church Insurance
Last Updated: Oct 4, 2023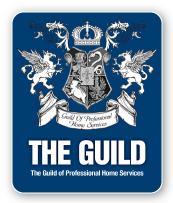 Welcome to Downey Insurance Agency: Serving all of New England, with offices in Marlborough, MA, Brattleboro, VT & Keene, NH!
At Downey Insurance, we are proud to offer comprehensive insurance coverage to our valued clients. Along with top coverage on personal insurance, business insurance and financial services, we bring over seventy years of experience from our dedicated staff of professionals.
Stop by our offices in Marlboro, Massachusetts for a free analysis of your auto insurance, or if you're in Brattleboro, Vermont, give us a call for a free quote on homeowners insurance. We can also handle any of your business insurance needs including church insurance, technology insurance, and contractors insurance.
Did you know if you bundle policies with Downey Insurance you can save up to 30% on your monthly premiums? Contact us to learn more.