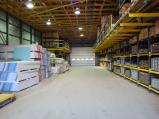 Last Updated: Oct 20, 2018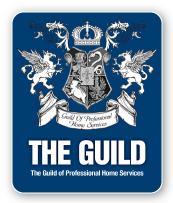 We specialize in "premium" building material !
We have a huge selection of premium building material all in-doors. We work hard at keeping 95% of our building supplies inside where it is dry and ready to use and where possible buy premium grade products to make your building project more cost effective in the long run. Drop by and check out our state of the art autostak facility today.