Last Updated: Dec 12, 2018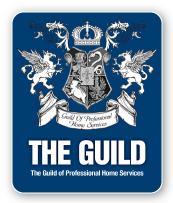 Welcome to Tax Back Income Tax Services Limited

Tax Back Income Tax Services Limited has been in business since 1997. We are located in Greenwood, Nova Scotia and represent clients from across the Annapolis Valley.

We prepare various types of personal, business and estate tax returns.

Our firm offers discounting services that enable you to receive your refund from CRA the same day. The fee structure is regulated across Canada and is the same as our leading competitors.

If you are not interested in discounting your return we have regular rates starting as low as $45 plus HST. On average our returns cost between $45 and $65 for personal tax returns and up to $200 for businesses depending on the situation.

Our qualified, friendly staff will be happy to assist you and provide you with a service that will exceed your expectations from a tax office.