We Offer:
Residential Sales
Residential Purchases
Last Updated: Oct 27, 2016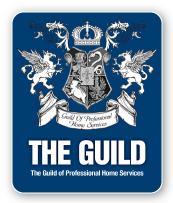 CENTURY 21 Affiliated serves South Central, Central, South Eastern and South
Western Wisconsin as well as neighboring states in the Real Estate Market. Whether
you are buying or selling, you are in the capable hands of Wisconsin's leader. As
evidenced by our 94% positive (4% neutral) Customer Service Rating, we lead in
service. With 29 locations, nobody is more convenient. As the area's largest real
estate organization, we are proud to be among the leaders in technology and
customer service.
Search the Entire Web:
Loading