Last Updated: May 29, 2020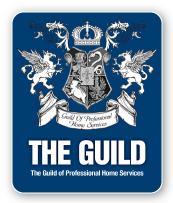 Foxbrook Auto Detailing is the professional mobile detailing service for Lake Anna and surrounding areas with a prime focus on quality.
We work diligently to ensure that our customers are pleased and always impressed through our personalized service. While keeping the quality high, we also make sure to keep our prices within today's budget. With over twenty years of experience in our industry, we are confident that we will satisfy your needs as our long lasting customer.