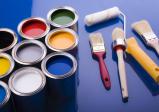 Last Updated: May 29, 2020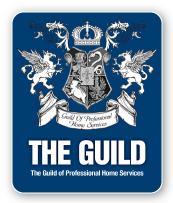 Jeffrey Gibson is the right choice for all your painting needs!
With years of experience in commercial and residential painting, we look forward to the opportunity to help you create the perfect look for your home or office.
You'll feel at ease knowing that our experience and trained painters and decorating specialists will provide a painting, wallpapering or faux finish job of unsurpassed quality and workmanship.