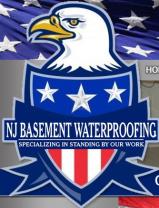 Last Updated: Apr 2, 2020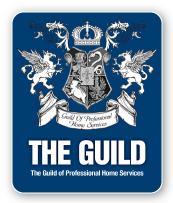 For over 60 years we've been providing comprehensive basement waterproofing including water and mold cleanup and restoration.
The family owned business of NJ Basement Waterproofing has been installing French Drain Systems since 1961. The 3rd generation of waterproofers are now taking full advantage of this prior knowledge.

We believe our interior drain systems are superior for 2 reasons; We have been installing and servicing them for 3 generations. With pride we say, "Specializing in standing behind our jobs. Standing behind and servicing our previous jobs is the number 1 reason we have the knowledge to create a superior French Drain. Exploring problems from previous jobs has helped us and taught us what to do and what not to do on future jobs. We are passionate about our work and your basement.
The New Jersey Basement Waterproofing Company has been an innovative leader in the areas of basement waterproofing, structural drying, mold remediation, and specialized damage mitigation services. We can work in conjunction with your insurance company making sure the job is done right the first time.