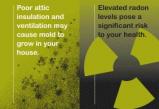 Last Updated: Apr 2, 2020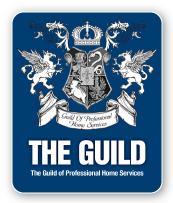 Welcome to NuVision Inspections:
Your expert guide to helping you learn more about
the condition of the property you hope to purchase!

About NuVision Inspections
NuVision is dedicated to providing a thorough, comprehensive, professional and honest inspection at a reasonable price that extends beyond the minimum inspection standards established by the State of New Jersey and the American Society of Home Inspectors. Our mission is to serve you in the process of purchasing one of your largest long-term investments - a new home!


Carl Edmunds, Inspector and owner of NuVision Inspections, LLC,
is licensed by the State of New Jersey as a:

- Home Inspector, License # 24GI00104600
- Commercial Pesticide Applicator, License # 53099B
- Radon Measurement Technician, Certificate # MET12855

Professional Organization Memberships:

- American Society of Home Inspectors (ASHI) Member # 250368
- LeTip International, Inc. the premier business leads organization. www.letipofprinceton.com

Contact NuVision Inspections, LLC at 609.371.8139 for a free consultation, price quote, and to schedule an inspection of any property you are buying or selling. Inquire about our package discounts and specials.