Last Updated: Apr 2, 2020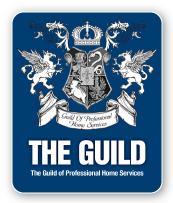 From the moment you visit my store, you'll feel the difference.

It's an environment rarely experienced today. You'll be welcomed by our pharmacy staff—caring professionals who are readily available with answers and information regarding your medication questions. It's the kind of personal service you should expect from a community pharmacy. Our goal is to make The Medicine Shoppe® Pharmacy a place you come to between doctor visits for health information, questions, wellness programs or just reassurance to help you better manage your health.
You'll receive the personal attention you deserve.
Your pharmacist will become a member of your health care team.
Enjoy prompt prescription service.
Take advantage of health care screenings and wellness programs.
Your own confidential personal pharmacy care profile.
We accept prescription insurance.
Competitive prices.