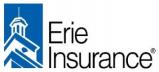 We Offer:
Home Insurance
Auto Insurance
Homeowners Insurance
Personal Property and Liability
Life Insurance & Retirement
Business Insurance
Last Updated: Apr 19, 2018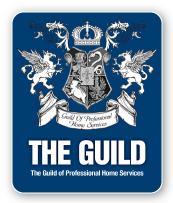 S M SMITH & COMPANY INC
An independent agency representing

Erie Insurance Group
Ed Johnson, Jr. - Agent/Owner
570-278-3743

From our modest roots in 1925 as a Pennsylvania auto insurer, we've grown to become a multi-line insurance company, offering auto, home, business and life insurance through our network of independent insurance Agents.
Today, our geographic presence extends to 11 states and the District of Columbia. From New York to North Carolina and from Wisconsin to Tennessee, we continue to carry out our founding purpose:
"To provide our Policyholders with as near perfect protection, as near perfect service as is humanly possible and to do so at the lowest possible cost."